El Puente Hispanic Services Center believes education is a very important element to living a successful life in Searcy. We want to be the bridge that enables individuals of all ages to improve themselves with new knowledge and skills, thereby improving their quality of life. Following is a list of some of the education programs we intend to offer as resources permit.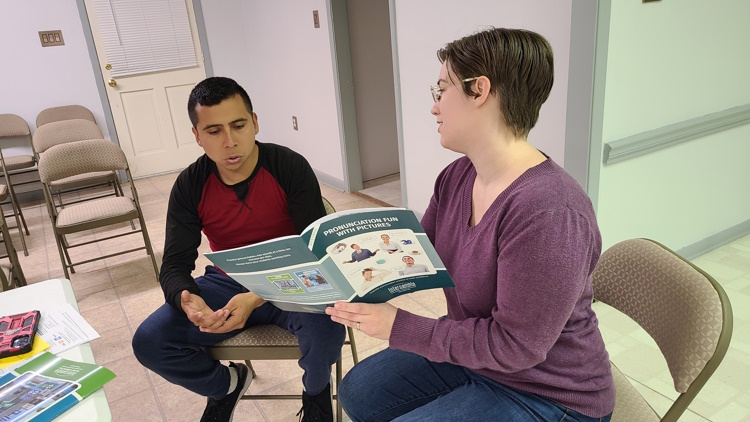 El Puente offers conversational English classes during the school year, taught by a certified ESL teacher. The current format is Tuesday and Thursday evenings from 6:30 – 8:00 p.m. during the school year. Classes are free. Childcare is provided by request. Call El Puente at
(501) 827-9944
to enroll.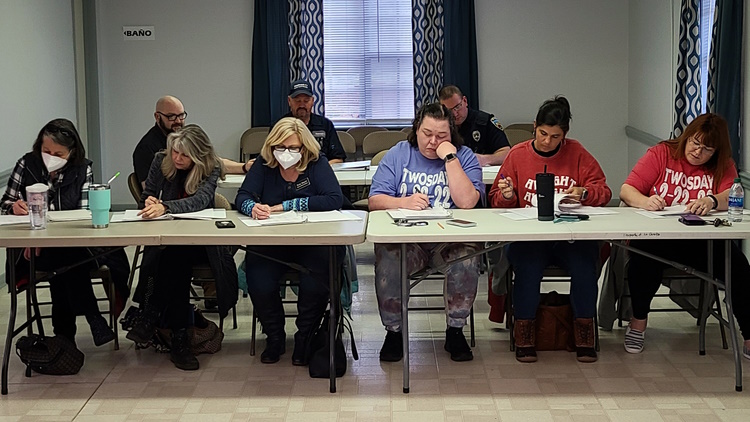 El Puente offers adult beginner level Spanish classes. Call El Puente at
(501) 827-9944
to enroll.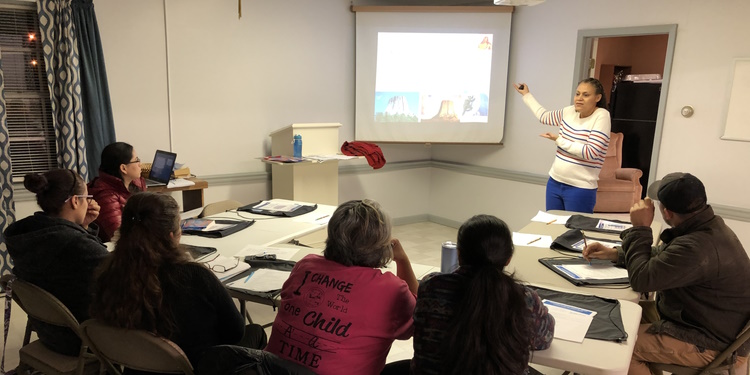 El Puente offers a Citizenship Class, taught by a certified civics/history teacher. The material prepares students to take the citizenship written test. Call El Puente at
(501) 827-9944
to enroll in the next class.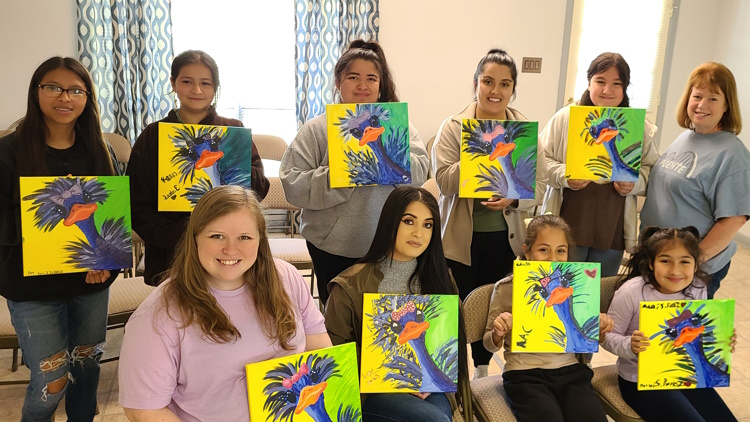 MAPS (Mejores Amigas Para Siempre/Best Friends Forever)
Girl's Program
MAPS is a program for girls in grades 4-12. The leaders and mentors of the group plan monthly meetings with a wide variety of interesting activities. Sometimes we do things at El Puente's location, and sometimes we go to places around town. But whatever we do, we give the girls a safe, positive, fun environment and instill a sense of belonging, while promoting healthy minds.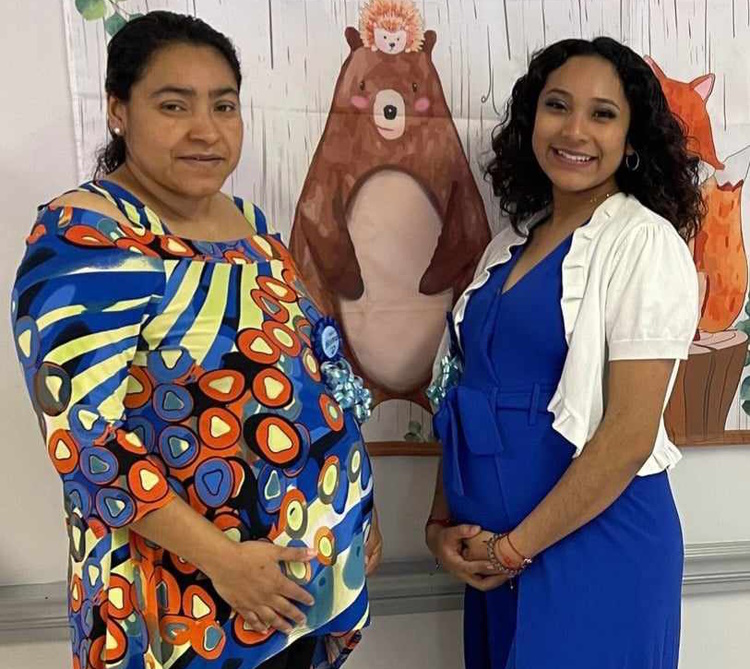 A couple of times per year El Puente offers community baby showers to celebrate with our Hispanic families who are expecting a new arrival.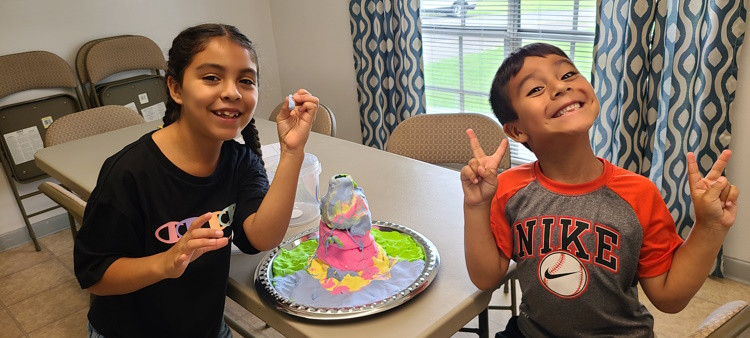 El Puente invites kids to participate in our Back to School Day Camp each summer. Monsters, volcanoes, making slime, making pickles, science experiments, and reading emphasis have all been a part of past sessions! This is a great way for kids from Spanish-speaking homes to get back into the swing of things in an English environment before heading back to their classrooms!
Thanks to some generous donations, El Puente is proud to be able to offer scholarships to high school seniors who are entering college. Applications for scholarships are accepted in the spring from students who will be graduating and attending a university in the fall.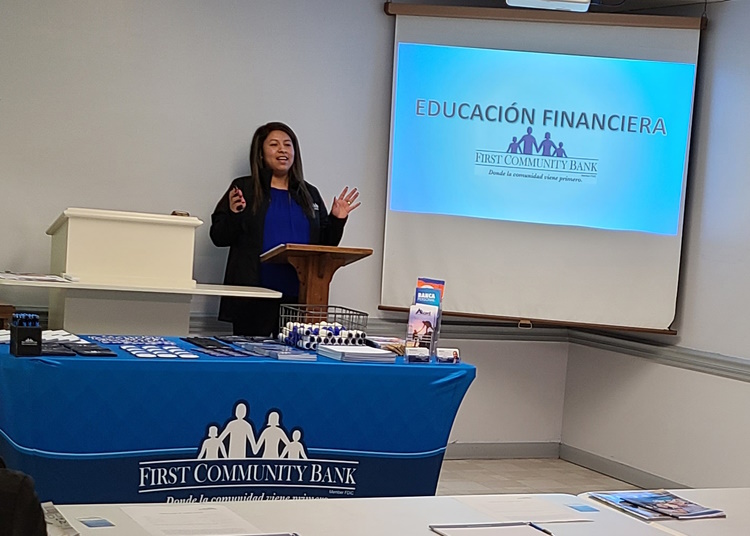 El Puente invites organizations and special visitors to come make presentations on subjects that would be of interest to our clients. Subjects such as finances and banking, caring for a baby, or how to use technology are just a few examples of the wide variety of possibilities.