El Puente is the Spanish term for the bridge. El Puente Hispanic Services Center is a nonprofit 501(c)(3) volunteer organization. The center works to improve the quality of life for the Hispanic individuals and families living in the Searcy, Arkansas area. We respect the Latino heritage and desire to assist Spanish speakers with assimilating into the community easier than otherwise would be possible. Stated simply, we want to be the bridge linking people with resources. We are a faith-based, non-denominational organization that primarily serves the Hispanic community, but does not refuse service to anyone in need. We believe in the concept of "freely you have received, freely give," which implies giving back and paying forward, all in an effort to strengthen our relationships in the Searcy community. We are all part of #MySearcy.
History
Ruth and Jay Simpson founded El Puente Hispanic Services Center in 2019. The backstory is a testimony to the active working of God in the lives of unlikely people for His divine purposes. It involves an inspiring journey of faith, courage, and the unrelenting prodding of God. However, the story has only just begun... Stay tuned.
Board of Directors
Meet the awesome people behind El Puente.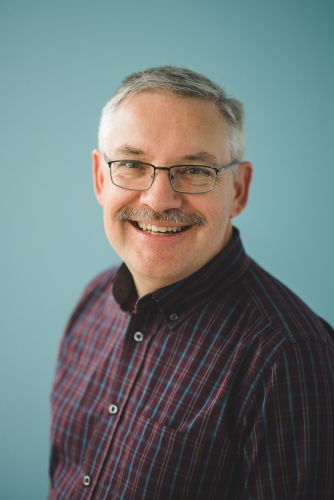 Jay Simpson

President
---
Senior Associate Director of Financial Aid Services
Harding University
Larry Wilks

Vice President
---
Retired
U.S. Immigration Service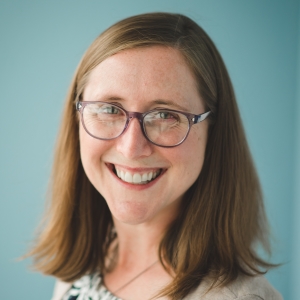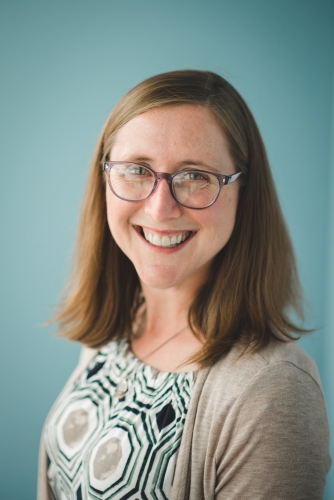 Jaclyn Seiders

Secretary
---
Literacy Coach/ESOL Coordinator
Searcy Public Schools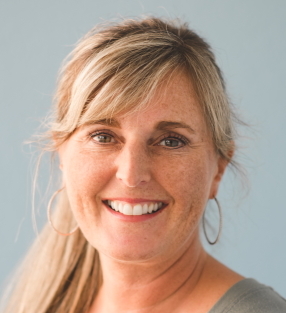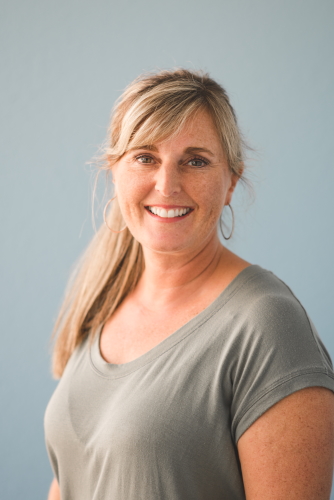 Mary Kathryn Lochala

Treasurer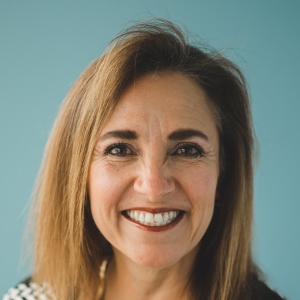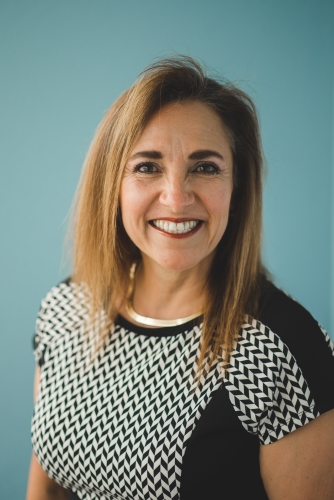 Tity Abbud
---
Community Advocate
Logan Albright
---
Community Liaison
ARcare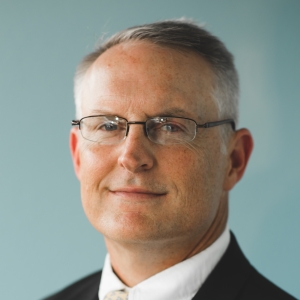 Dr. Roddy Lochala
---
Chief Medical Officer
Unity Health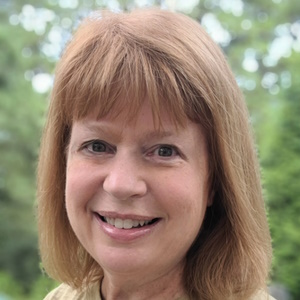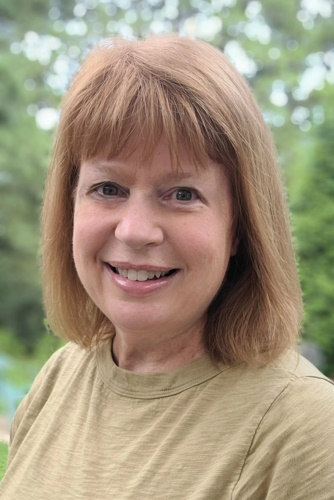 Ruth Simpson

Executive Director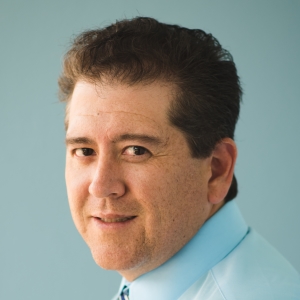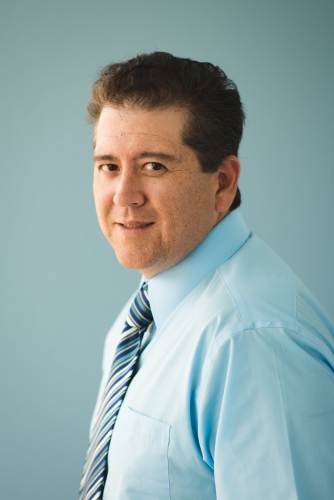 Guillermo Hernandez

Legal Advisor